SPEAKING TOPICS include:
CoURAGE & RESILIENCE
INNOVATION AND CHANGE
overcoming adversity
MONEY & MONEY MINDSET
entreprenuerism & growth
personal development
keynote
Wani Iris Manly, Esq. is an international keynote speaker, two-time bestselling author, corporate attorney, entrepreneur, and a woman that is passionate about inspiration.
As an international speaker, Wani delivers customized keynotes with teams, leaders, and organizations about her unique insights that have made her super successful in life and in business. Using her unique background and dynamic intuitive personality, Wani easily connects with any audience igniting not only motivation and inspiration but change and transformation.
Wani as a charismatic speaker shines with real-world experience and credibility. Her ability to take her nearly two-decade experience as a corporate law and business attorney advising CEOs, senior executives, small business owners and entrepreneurs of both public and private companies, and interweave it with her creative endeavors is an example that you truly can achieve your desires is not only impressive but captivating.
Having lived in five different countries, learning three different languages, Wani is no stranger to change, adaptation and courage. Using examples from her own life and business, Wani's keynotes will inspire any organization to evolve, change their thinking in order to have better business outcomes and each higher performance.
"Wani is carried by a star-presence, that certain "je ne sais quoi"
that so enthralls crowds and individuals..."
Lindsay Gordon
President and CEO, Brevard Brothers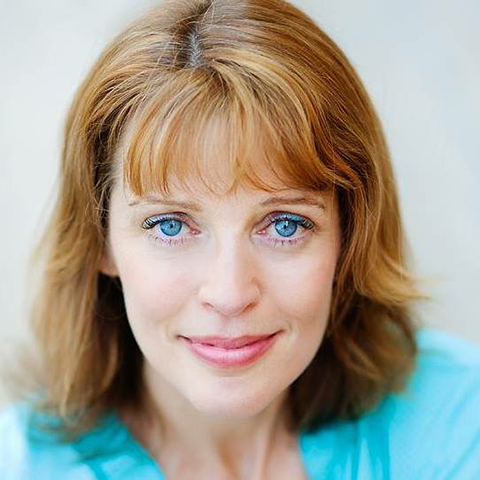 "Wani as a speaker is inspiring, motivational
and highly credible…"
Jacqui Harwood, MCSP, MAPA, RCST
"Wani is an incredible speaker.
Not only does she deliver thought provoking content but she is entertaining too."
Connie-Lee Bennett
Global Woman Club Paris Regional Director